Tampa and the surrounding towns are filled with awesome parks where you can enjoy the beautiful weather year-round! Here are some of our favorites!
Julian B Lane waterfront park:
This park is located in downtown Tampa is one of Tampa's newest additions to the park line-up! This Park sits on 25 acres hugging the Hillsborough River and beautiful University of Tampa!
Here you can enjoy basketball courts, tennis courts, a soccer field, paddle board and kayak rentals, a boathouse, community event pavilion, dog park, festival lawn, waterfront premier event space for rent, and a splash pad and playground (the playground is shaded!!!!)
The Tampa Riverwalk:
The Tampa Riverwalk is multi-use waterfront park that runs along the Hillsborough River in downtown Tampa. This unique park encompasses a 2.6-mile walking/biking trail that connects many entertainment stops along the way!
Follow the trail and find these gems along the way: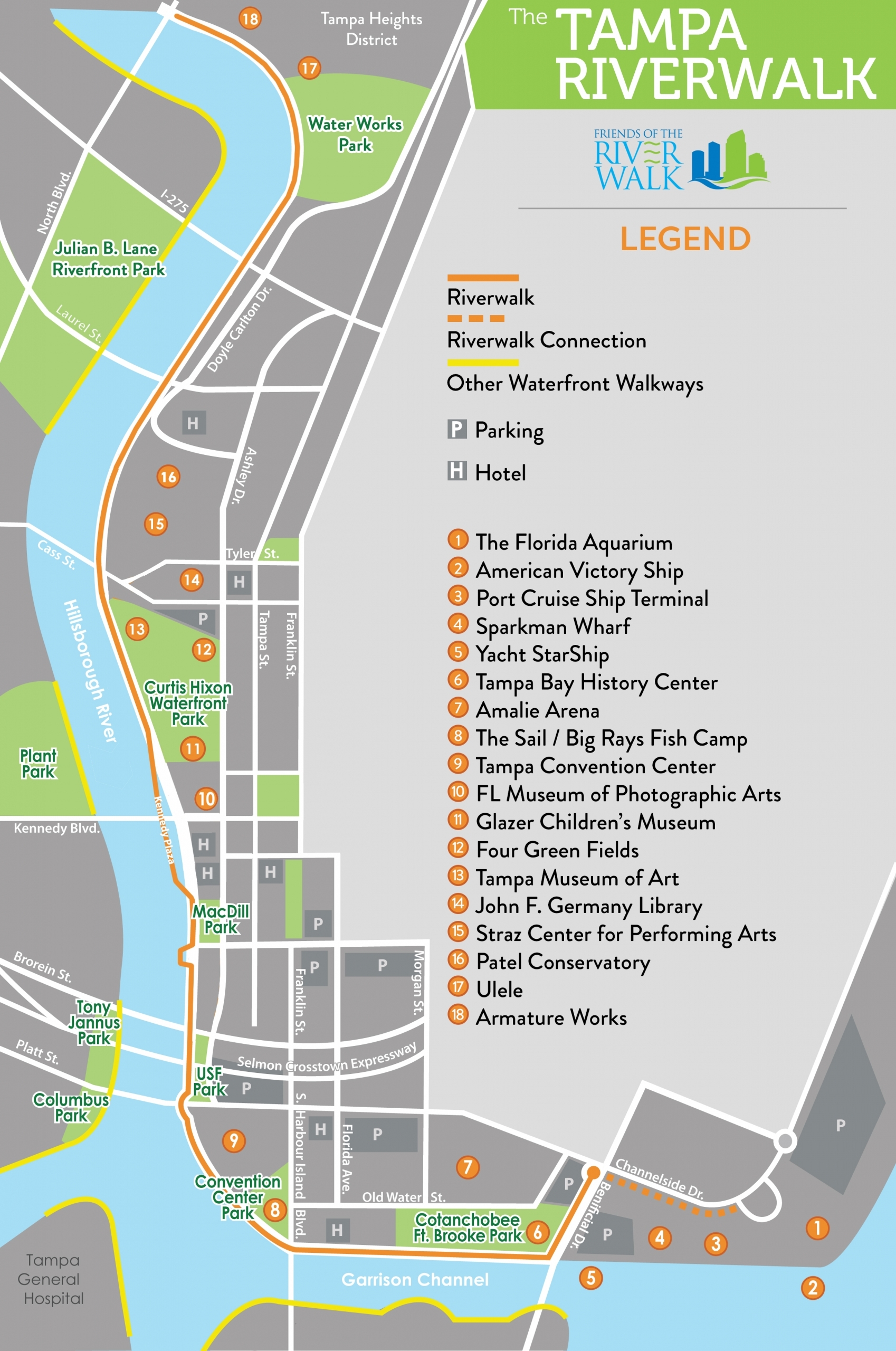 Click here to see upcoming events at the Riverwalk!
Lettuce Lake Park:
This 240-acre park just off Fletcher Ave in Tampa is one of our favorite conservation parks! It features wooded picnic areas, playgrounds, a 1.25-mile paved exercise trail and 3,500-foot boardwalk with an observation tower that provides scenic views of the Hillsborough River. Canoe and kayaks rentals provide up-close encounters with a variety of aquatic birds and wildlife. If you're looking for some peace and quiet, then this is the park for you!